About us – Company's history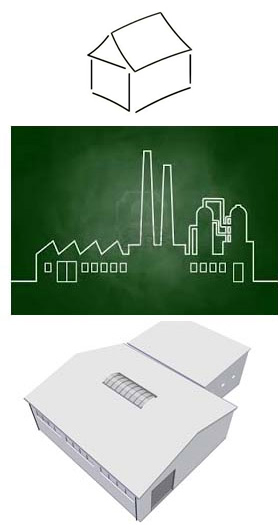 FORTIMA by Tomasz Dobrowolski was founded in 2006 starting as a family company. By using available resources the company started producing cold formed sections. Using technical knowledge experience, we undertook steps by finding additional machines, devices and tools. In our little workshop the first conventional machine tools appeared. We are working on aluminum and cast-iron casts. In 2008 the first CNC machine tools appeared.
It quickly turned out, that our working area is too small for growing production possibilities.
In 2009, the company  transferred its activity to old bandage factory in Pabianice, which enabled to develop at a fast pace. We mainly specialize in clevis pin and bushing production for construction equipment. Still, we are expanding our machines and streamline the production line. The facility has a professional welding shop, machining department, cutting and grinding workshop.
In 2012, Fortima moved to another location for the second time At present we have a modern production hall with over 6000 square meters of industrial area.
Currently, we are focusing on providing high quality products and services to our customers. In addition, our efforts has been extended providing outstanding products and services to those who need them. Fortima is researching new technologies and is involved in many initiatives to continue growth and help technicians and equipment operators to improve the safety of their work.
Visit us
Zwyciestwa Str 7, 95-082 Chechlo Drugie, PL
Call us
(0048) 607 592 178
(0048) 603 171 123